Seedling on Pearl Earrings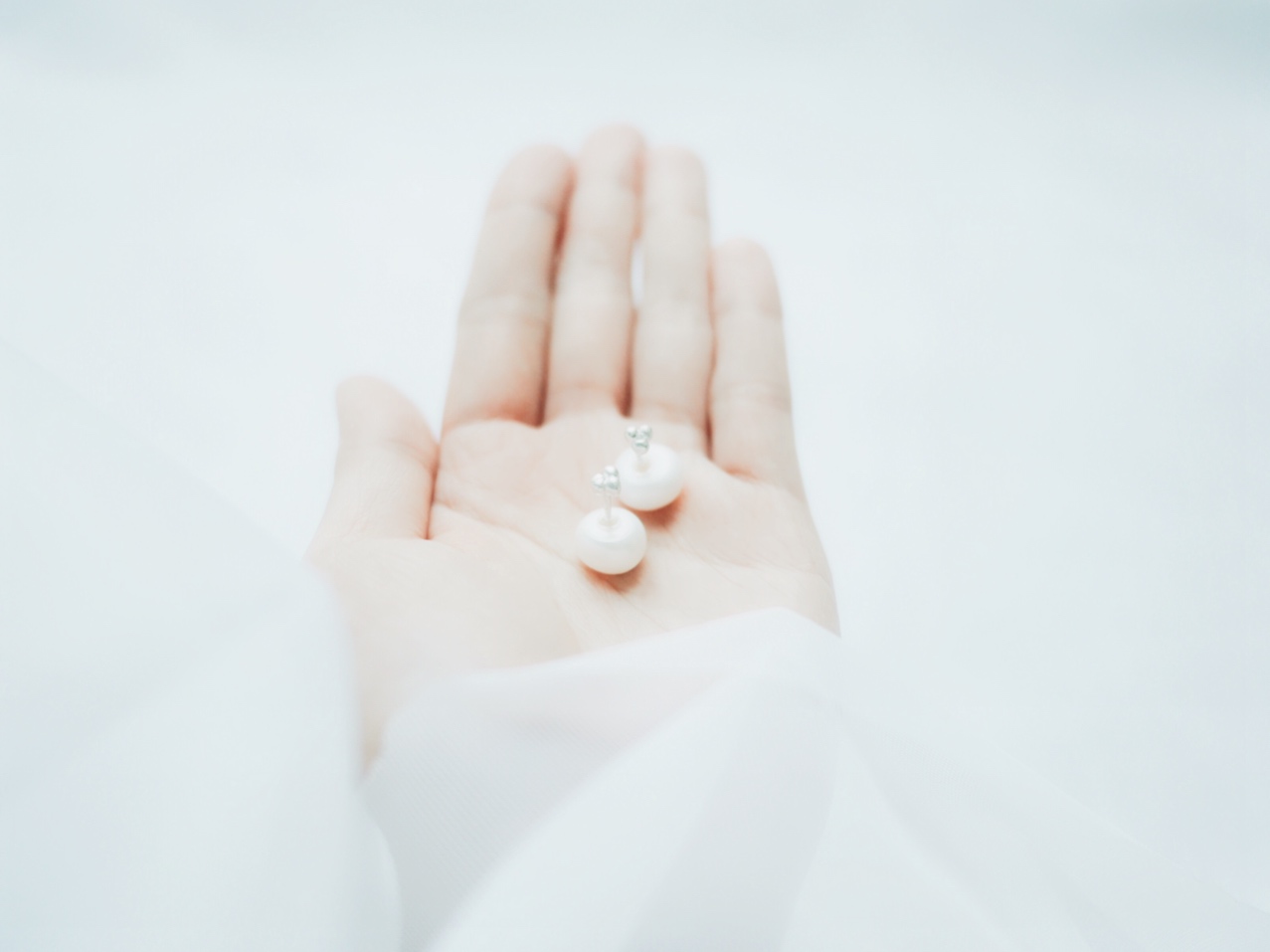 Seedling on Pearl Earrings
∘.
Evergreen Seedling growing on a Pearl.
This item is made of 99.9% pure silver. Without mixing any other metals, they are not as strong as 925 Silver but possess a sense of pureness and tenderness. Due to its soft nature, handle it gently and do not press or bent.
.
This is currently made to order. It will take 3-14 days to create a brand new item for you after order confirmation.
.
▸How to wear◂
∘ You will need a piercing on your earlobe to wear it
∘ Attach the Resin Pearl back to the post of the Earring gently
.
▸How to care◂
∘ 99.9% pure silver has a soft nature, handle it with care, do not press strongly, bent or twist it
∘ Store in ziplock bags when it is not in use
∘ Clean with white toothpaste or polish it with silver cleaner solution when necessary
.
▸Materials◂
∘ 99.9% Pure Silver
∘ Selection from Round Resin Pearls Back (14 mm) Resin Pearl Ear Backs or Natural Fresh Water Baroque Pearls (Irregular Shape 9-11 mm), made in Japan